Adaptive Industrial Loops
The MEX Finland ecosystem integrates product design, manufacturing and end-user processes into continuous learning and feedback loops to develop new offerings and business models leveraging digitalization and an ecosystem way of working. Supported by Business Finland, the objective is to support the growth and internationalization of the participating ecosystem members.
Open Smart Manufacturing Ecosystem
To transform manufacturing collaboration Wärtsilä and its partners Fastems, Leinolat, Prohoc, Roima Intelligence, Synocus, Tasowheel, and VTT, are able to announce their new open smart manufacturing ecosystem initiative, OSME. One of the most ambitious present industrial investments in Finland, the Smart Technology Hub in Vaasa, will now be accompanied by an equally ambitious initiative to transform manufacturing collaboration. Read more here.
MEX Finland is a mission-driven ecosystem established to relentlessly pursue the adoption of digital and sustainability transformation in engineering and manufacturing of industrial equipment and related advanced manufacturing services. At its core is the mechanical engineering sector, which includes globally cutting-edge applications embracing new technologies and one of the highest added value exports for Finland. The ecosystem aims at supporting the growth and internationalization of manufacturing companies in the Finland. The formation of the ecosystem was possible thank to the support of Business Finland.
Our mission
Undisputed leadership in advanced industrial equipment and processes.
Our ten year vision
Through the AIL initiative MEX Finland has attained global leadership in adaptive industrial loops, i.e. seamless integration of product design, manufacturing, and end-user value creation processes, and launched new offerings worth €3 billion in export revenues.
MEX Finland drives transformation through three perspectives
Focus areas
Company-driven offering development initiatives, wherein a company has a need to test and verify some new technology, product, service or process in a real-world context, and is interested in joining MEX Finland to speed up its development efforts and benefit from the collaboration with other participants when forming a development project.
Market shaping
Systemic competence development where a systematic innovation development challenge has been identified and a system-wide approach is needed to resolve the issues. Systemic projects also have a knowledge acquisition and positioning role for Finnish competences and ecosystems.
Ecosystem engagement
Collaboration with institutions to provide the members with access to new knowledge from leading global experts. MEX Finland also seeks to expand the membership-base in order to engage new relevant capabilities that support addressing new opportunities as well as marketing and communication to stakeholders.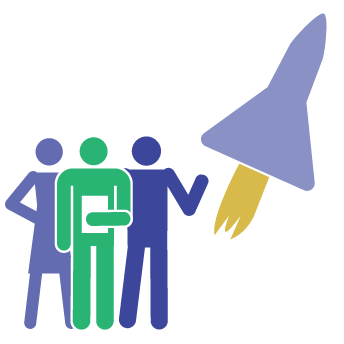 Spearhead offering development and piloting
MEX Finland ecosystem continually launches new MEX Finland -related offerings in the international markets on successful piloting in Finland.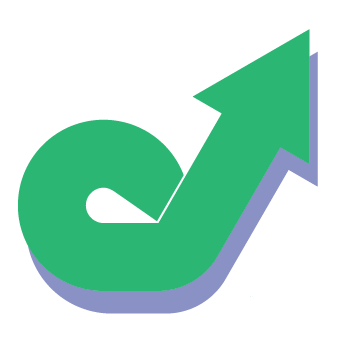 Export revenues
A key performance indicator for MEX Finland is the new export revenue created thanks to the company-specific initiatives supported by MEX Finland.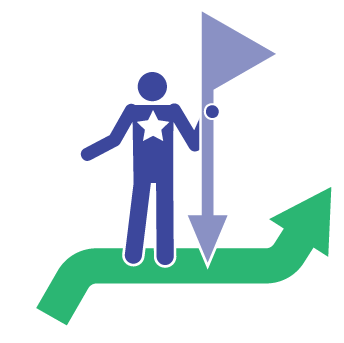 Leading authority
MEX Finland is recognized as a leading authority for mechanical engineering both academically and business wise, working closely with mechanical engineering companies and universities domestically and internationally.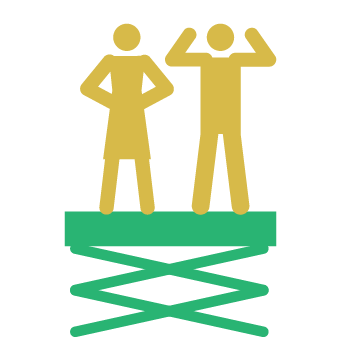 Strengthening mechanical engineering image
MEX Finland revitalizes education and competence-building for attractive career building, and raises awareness for investment opportunities.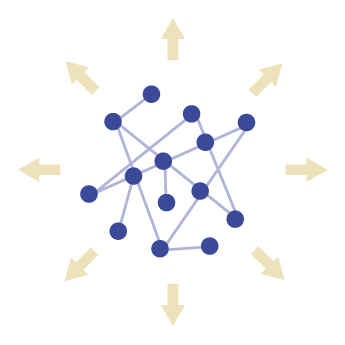 Successful ecosystem
Based on its early success, MEX Finland is committed to continuing as a market-driven community supporting its members.
The MEX Finland ecosystem welcomes new change-minded organizations from business, government and research who have an interest in contributing to the transformation of manufacturing solutions.
Anchor organizations
The anchors, together with Synocus, establish the rules of the ecosystem and steer its development through the Advisory Group.
Member organizations
Participate actively in the execution of one or several work packages in the project and carry out own development work to strengthen the ecosystem.
Observer organizations
Are interested in following how the ecosystem evolves e.g. by participating in open workshops organized by MEX Finland relating to the project.